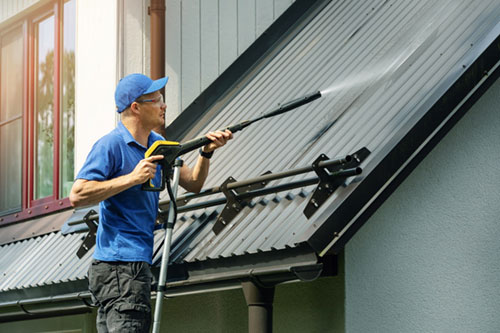 At the Kevin Barrett Real Estate Group, we've listed a few of our favorite Realtor tips below to ensure you receive top-dollar for your South Central Alaska home.
1. De-quirk your home
Buyers may see a squeaky door; a leaky faucet or other minor issues as potential concern and it could be used as a negotiating tool rather than making a premium offer. Take the time to go through your entire property, making notes and a plan to fix and repair even minor problems will add value to your home.
2. Make your home feel spacious
We spend a lot of time indoors during Alaska winters and a spacious home is a big selling point. Although it may seem impossible, professional stagers recommend removing 50% of your current items; especially in kitchens, living rooms and storage areas. Think minimalist.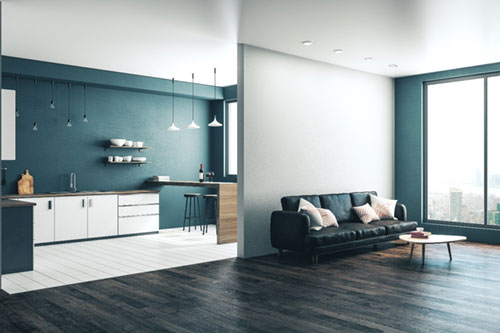 3. Neutralize your space
Ultimately, you want your buyer to fall in love with your house, imagining themselves living there. Remove anything personal, political or anything else that may make the buyer feel as though they're intruding in your space. Think about updating interior accessories and furnishings to make the home feel modern. An affordable upgrade you can make that stands out to buyers and brings your home into the now is your light fixtures.
4. There's nothing like a fresh coat of paint
Alaska weather can take its toll on exterior and interiors. Painting is often the most common recommendations real estate agents make to sellers before they list. Paint can make the house feel new, and with the right colors you can make smaller rooms feel larger.
5. Stage your home
Staged homes sell faster than non-staged homes. The longer your homes stay on the market, the less chance you'll get the offer you're looking for.
At KBR, our team will help ensure you have the perfectly prepped Alaska home to sell. Whether you live in Anchorage, Eagle River, Palmer, Wasilla, or Girdwood, we're here for you every step of the way.
Visit us online at kbralaska.com, or call or text us at 907.250.7509 and experience the KBR way!  Alaskan Values. Exceptional Service.