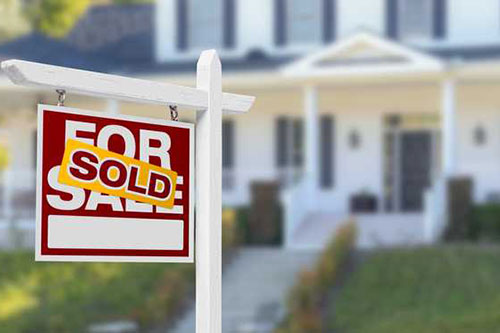 Plan of Action​​
The Kevin Barrett Real Estate Team's objectives are:
To get as many qualified buyers as possible to view your home until it is SOLD.
To communicate the results of our activities to you quickly and accurately.
To assist you in getting the highest possible dollar value for your property with the least amount of problems.
To constantly look for the best possible methods of exposing your property to potential buyers in the market.
The following is a 16-Point plan we use when marketing your home:
Submit your home to the Multiple Listing Service (MLS).
Submit copies of your listing to our company's sales staff for their qualified buyers.
Promote your home at the real estate board meetings for maximum exposure to the other agents in the area.
Internet marketing in Realtor.com, Homes.com, Zillow, Trulia and as a "hot property featured on this website.
Suggest and advise you on changes to consider relative to your property to make it more attractive to buyers.
Update you as to any changes in the market.
"Farm" your surrounding area with your home brochures.
Create additional exposure through a professional sign and lock box.
Hold an open house when possible.
Pre-qualify, when possible, prospective buyers.
Have the cooperating brokers in the area tour your home.
Follow up with salespeople who have shown your home, providing you with feedback.
Assist you in arranging interim financing, if necessary.
Deliver a copy of your MLS IDX listing and all published advertisements.
Represent you in the presentation of contracts and negotiations.
Keep you informed, after the contract has been accepted, on all mortgage, title, and other closing procedures.