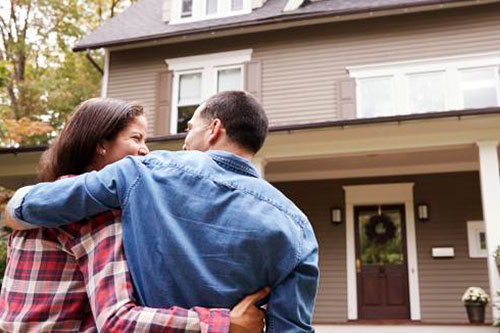 Price matters if you want to sell.
The Kevin Barrett Real Estate Group will work hard to help you get it. Here are the considerations we take into place when pricing:
​The following five questions when pricing your home:
What price do you have in mind?
What are the important selling points of your home?
How many comparable listings are currently on the market?
At what prices have comparable listings recently sold?
Which comparable listings in your community not sell?
What Affects the Market Value of Your Home?
Ultimately, buyer value or market value will determine the selling value of your property, with the following things contributing to that value:
Physical Qualities of Your Home
Location
Age
Size of house and lot
Floor plan and architectural style
Market Conditions
Interest rates and availability of financing
Buyer demand
Prices of recently sold properties
State of the economy
Some Factors Have No Effect on the Current Value of Your Home
Original Price What you originally paid for your house
The cash you want or need from the sale
What "people" say your property is worth
What is the Best Price for Your Home?
A Comparable Market Analysis (CMA) will give you a solid foundation for the realistic pricing of your property.